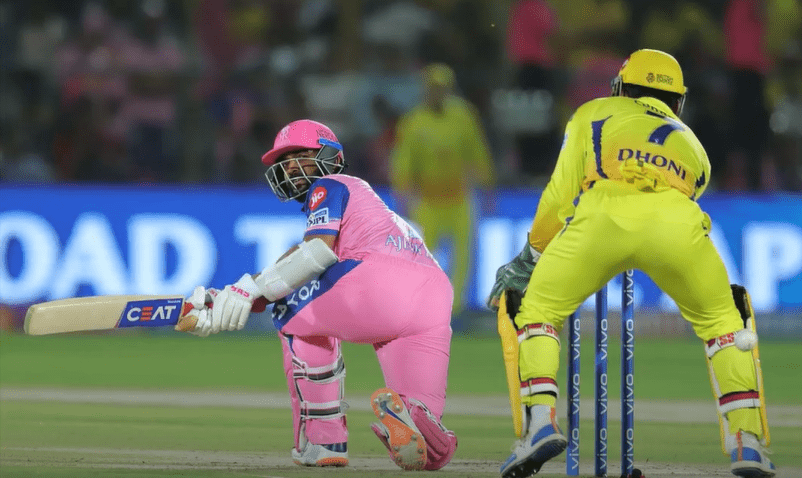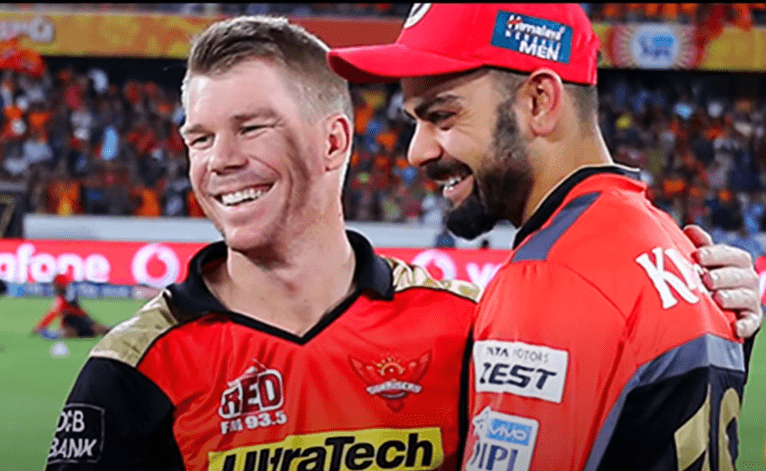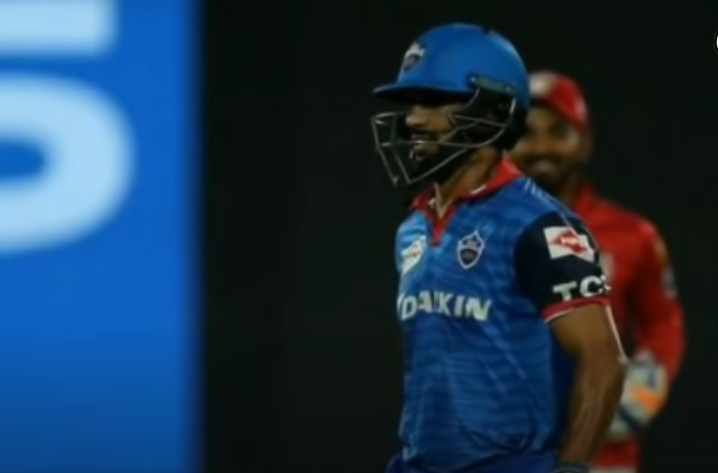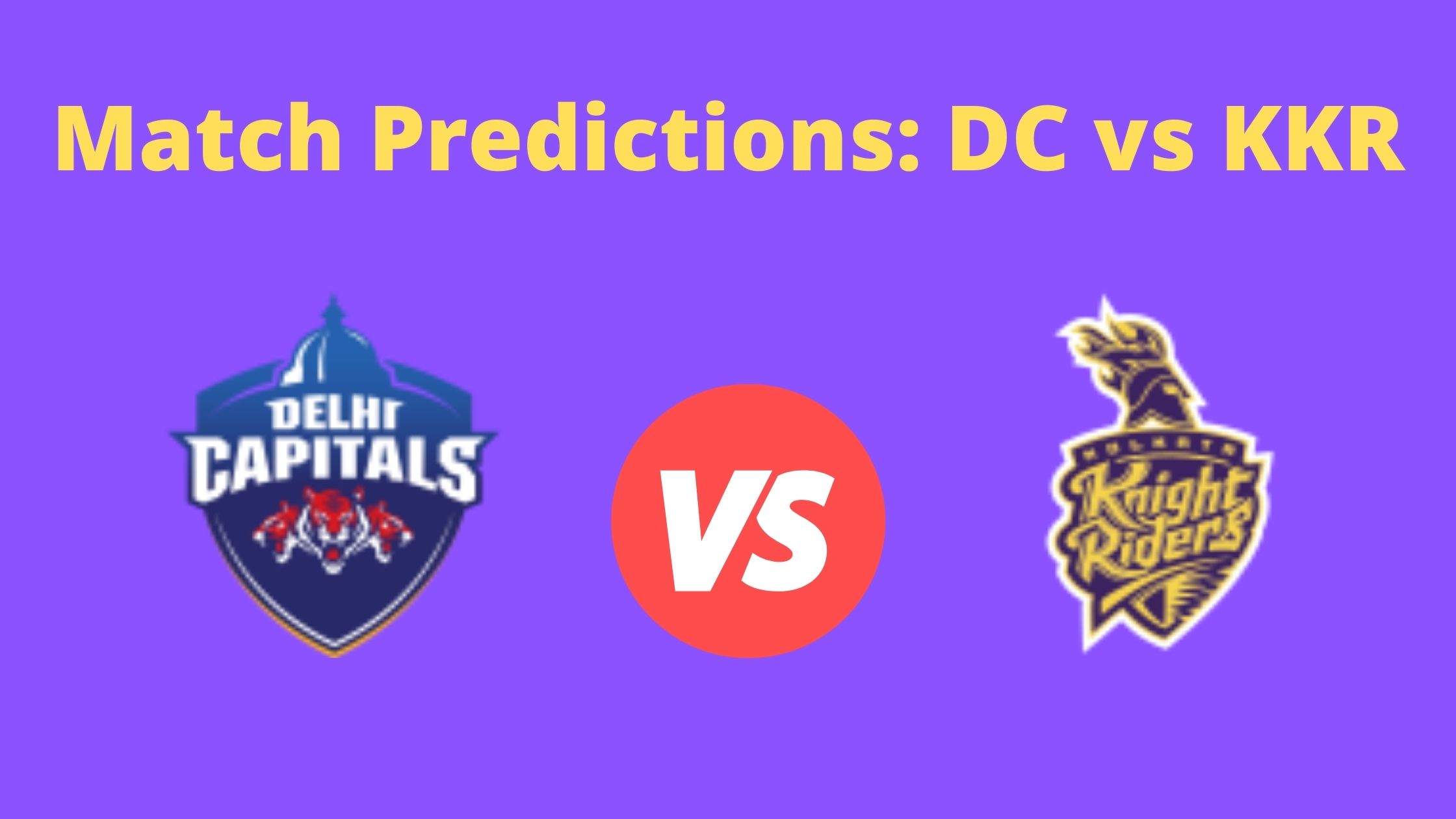 IPL 2020 is becoming more exciting as the matches pass by so fastly. We are witnessing some real cricket that is played only by...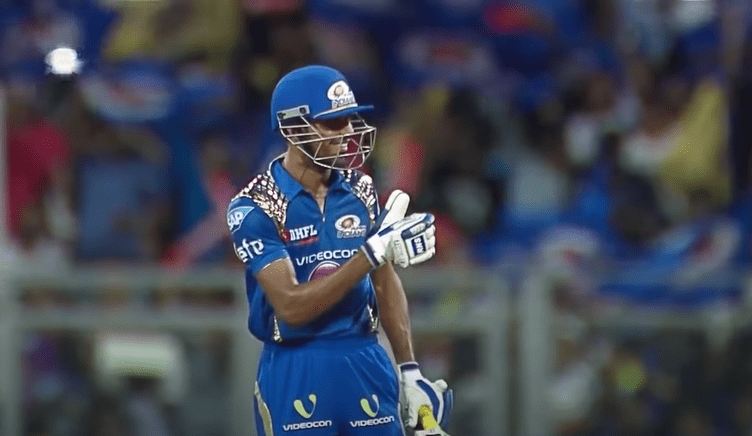 IPL has become the toughest league in the world. With its quality of players and coaching brains that involve, IPL sets a huge name...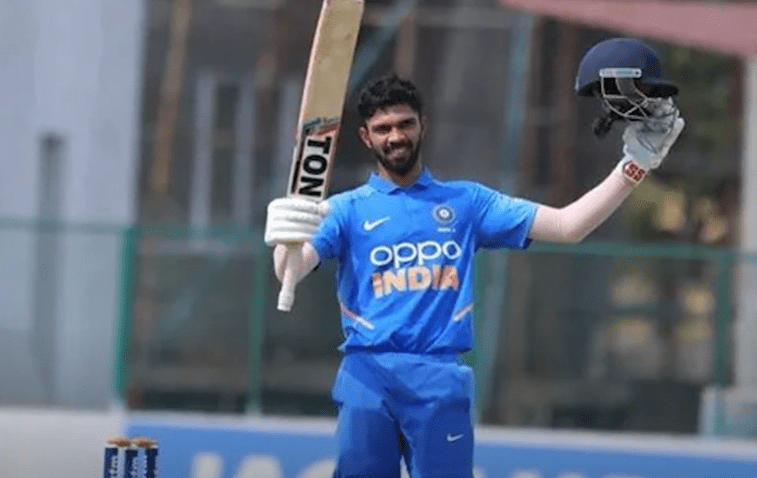 Ruturaj Gaikwad of the Chennai Super Kings squad won't be available for the tournament opener between Chennai Super Kings and Mumbai Indians on September...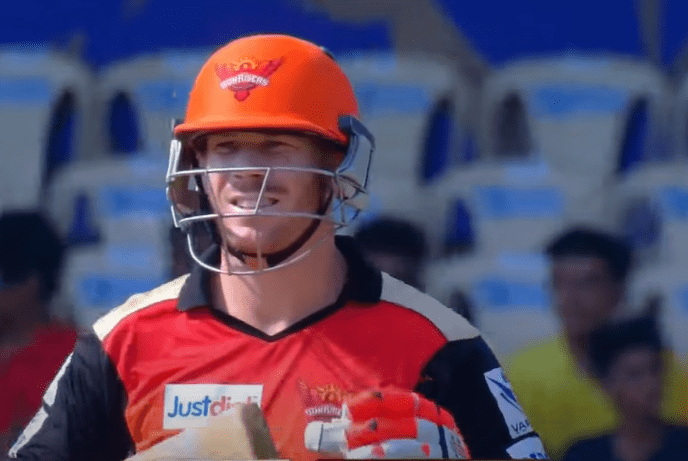 T20 is not entirely dependent on the entertaining sixes; interestingly, the fours that go through the ground also excite the viewers. The applause from...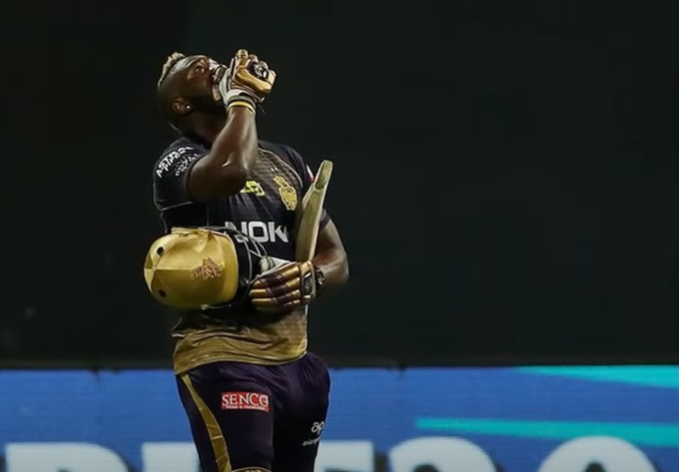 Sixes are the most important element in T20 cricket which brought in more viewers. It looks so easy when we see it on the...